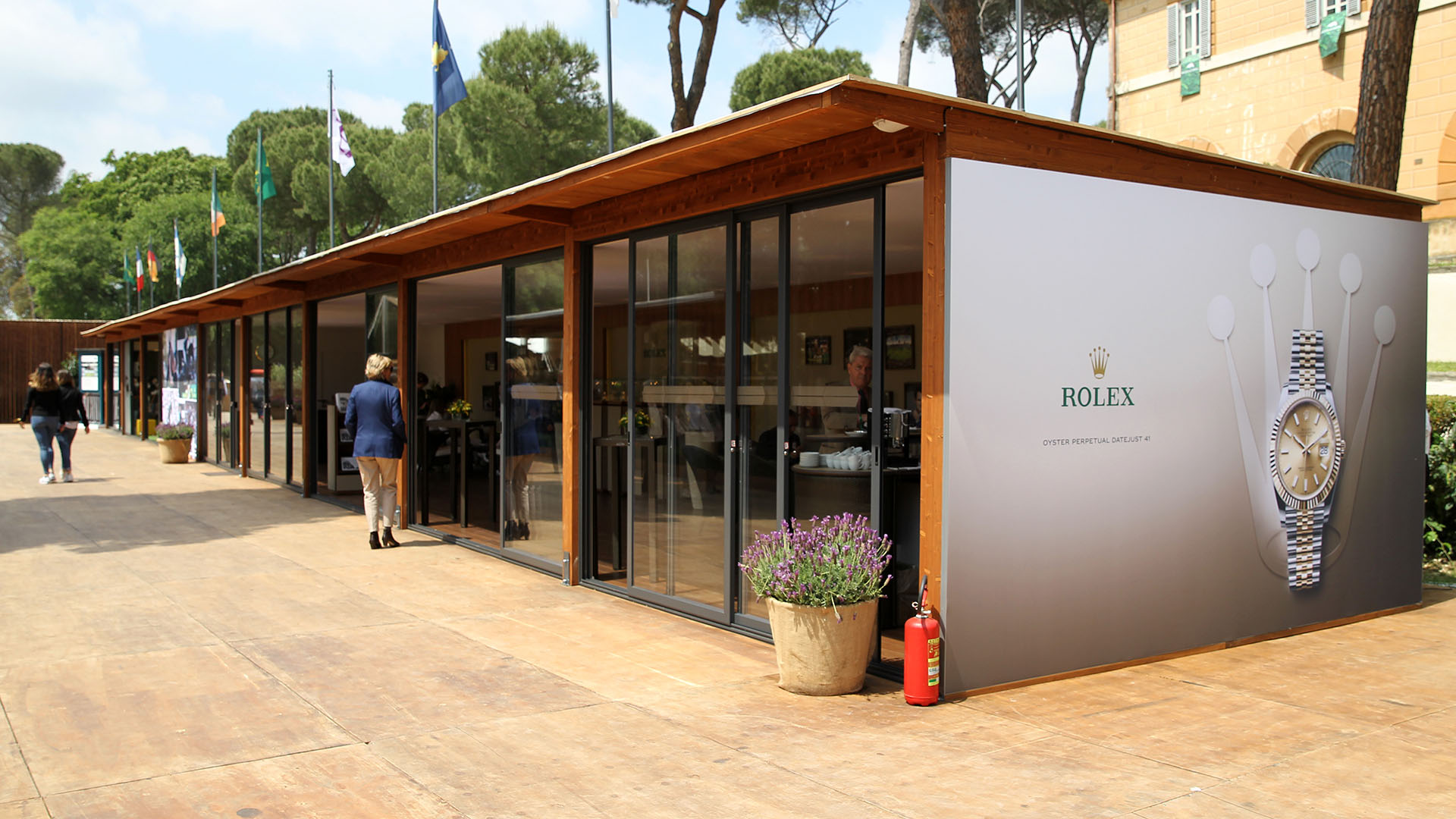 In addition to the classic PVC protection of the coverings, Tensotend® offers alternatives:
exterior doors
external panels
Tensotend® windows and doors are made of aluminum profile and safety glass.
Depending on the customer's needs, these can be installed sliding or fixed.
Furthermore, to comply with all the requirements of the regulations governing safety in public places and in public and private events, everything is completed with our security doors (doors with panic exit device for safety exits) which can be glass or blind.
In addition to the standard side protection in waterproof PVC coated fabric, Tensotend® can provide the structures with a rigid external sandwich paneling.
In this way, the internal environment is more insulated from a thermal point of view.
In addition to the insulating panels for exteriors, bilaminated panels for interiors, honeycomb panels for interiors and honeycomb panels painted in the color of your choice are available.
This solution is usually proposed for fixed installation and non-temporary structures.